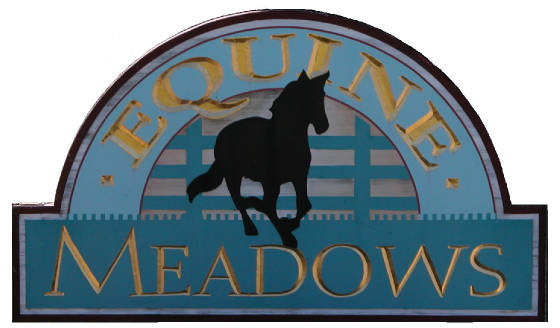 Below is a list of current houses for sale in Equine Meadows.
If you are interested in any property, please contact the Realtor/Agent listed for the property.
There are no rental properties allowed in Equine Meadows.
Equine Meadows is completely debt free.
Equine Meadows has a net worth in excess of 1.5 million dollars with operating funds and reserve funds.
Condominium Association dues are $225.00 per month
All homes are ranch style, connected in groups. Some are on a slab, others have a basement level.
Each home is allowed three pets (no exceptions). Pets must be kept on a leash.
EQUINE MEADOWS CONDOMINIUM ASSOCIATION
PURPOSE STATEMENT
The EMCA is comprised of all residents of the Equine Meadows community. It provides a communal basis for preserving, maintaining and enhancing homes and property through a structure for operation and management of the Over 55 residential community concept. This results in giving continuity to the community, preserving the architectural integrity and maintaining the common properties. The primary objective is to promote the community concept and protect the community's property values. The intent of this objective is to provide both the environment and opportunity for residents to experience and enjoy a high quality life style.